Since more than 60 years lifting equipment producer
It's a company rooted in family tradition that has over the years transformed itself to become a large industrial concern in the lifting and handling machine.
Giacomini
Officine Meccaniche

Not only for the stone sector
Since its founding in 1957, Giacomini has pioneered the development of a range of cranes and machines to meet the varied requests of the market. Our machines are synonymous with quality, reliability and robustness for heavy duty operations.
Giacomini cranes and machines are designed and manufactured with most modern technologies that guarantee conformity to client requirements, optimum performance under all conditions of use and over generations of use.
The Strength of Tradition
A large industrial company in the field of lifting machinery and equipment
Derrick cranes, gantry cranes, overhead cranes and special lifting machines: designing, manufacturing, assembling, installation, commissioning, maintenance, spare parts and after-sales assistance.
All Giacomini cranes are characterized by high quality, from the design to installation at the site, whether it is an outdoor site or a factory. The cranes are built accordingly to the specific needs of the customer and can be further customized with the addition of accessories on request, to meet any specific need for handling and lifting.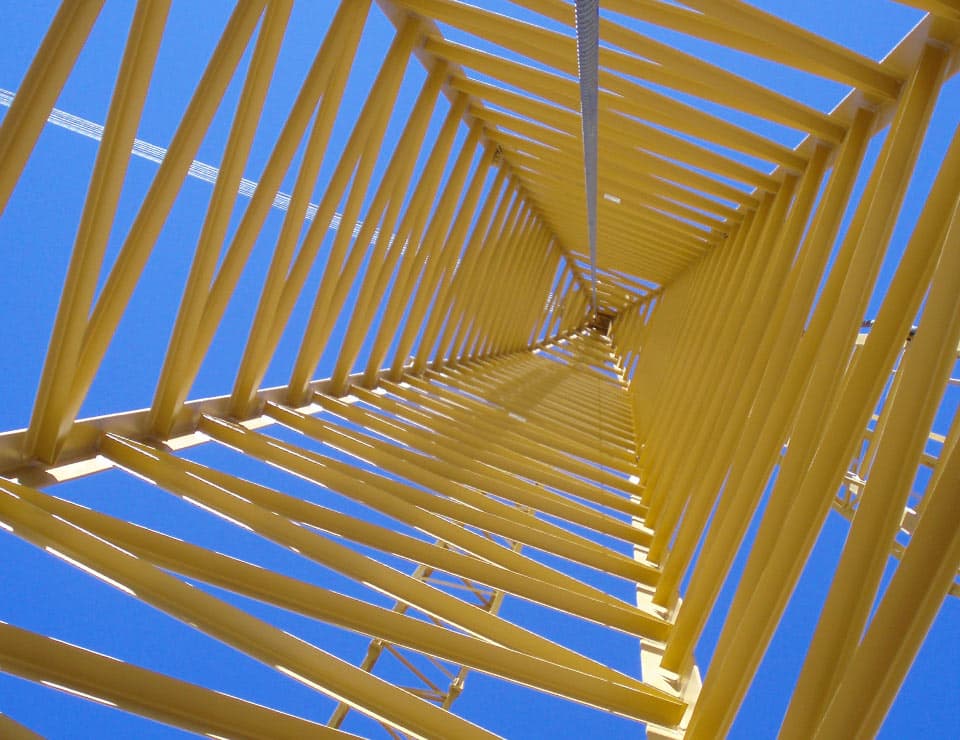 25th November To 28th November 2021  India Stonemart 2021 would be the largest international exposition…

2021 edition scheduled 29 September - 2 October Marmomac is the most…

The new website is finally online, optimized for mobile devices and ready…